Winter Swim Training in Barbados 2017/18
[ December 15th - January 25th ]


Barbados is one of the most beautiful places on Earth both geographically and spiritually. In Barbados you'll discover a vibrant culture passionate in spirit and full of life. A place where refined luxury and exceptional culinary delights dance and mingle among lush tropical greenery, limpid blue waters and warm golden sunlight.
Spend a day on a white sandy beach. Try some flying fish. Jetski around the island. Learn to trade the rush, rush for the slow and easy.
Swim Train, Celebrate Life, Train again.
(2) Two hour Swim Practices daily
Open Water Swim
Use of Wildey weight training facility
Round trip airfare
Charter Bus Transportation for entire stay
Hotel Accommodations at the DIVI Beach Resort (pictured below)
outdoor Swimming at the wildly aquatics center
Olympic Size 50m x 25m (10 lanes, outdoor "warm, unheated")
25m x 10m Training pool (4 lanes, outdoor, "warm, unheated")
Daktronic timing equipment
Starting blocks + anti turbulence lane markers
Stadium Seating for up to 800 people
Weight room
Concessions
Enjoy your stay at the divi southwinds beach resort
Divi Southwinds Beach Resort is located right on the St. Lawrence Gap, Barbados' most popular dining and entertainment district, offering family-friendly options, just a short distance from many of the island's interesting historic and natural resources. Best of all, the divi offers all-suite property with fully equipped kitchens and generous resort ammentities means you can leave your worries behind as you get the most out of your island training trip.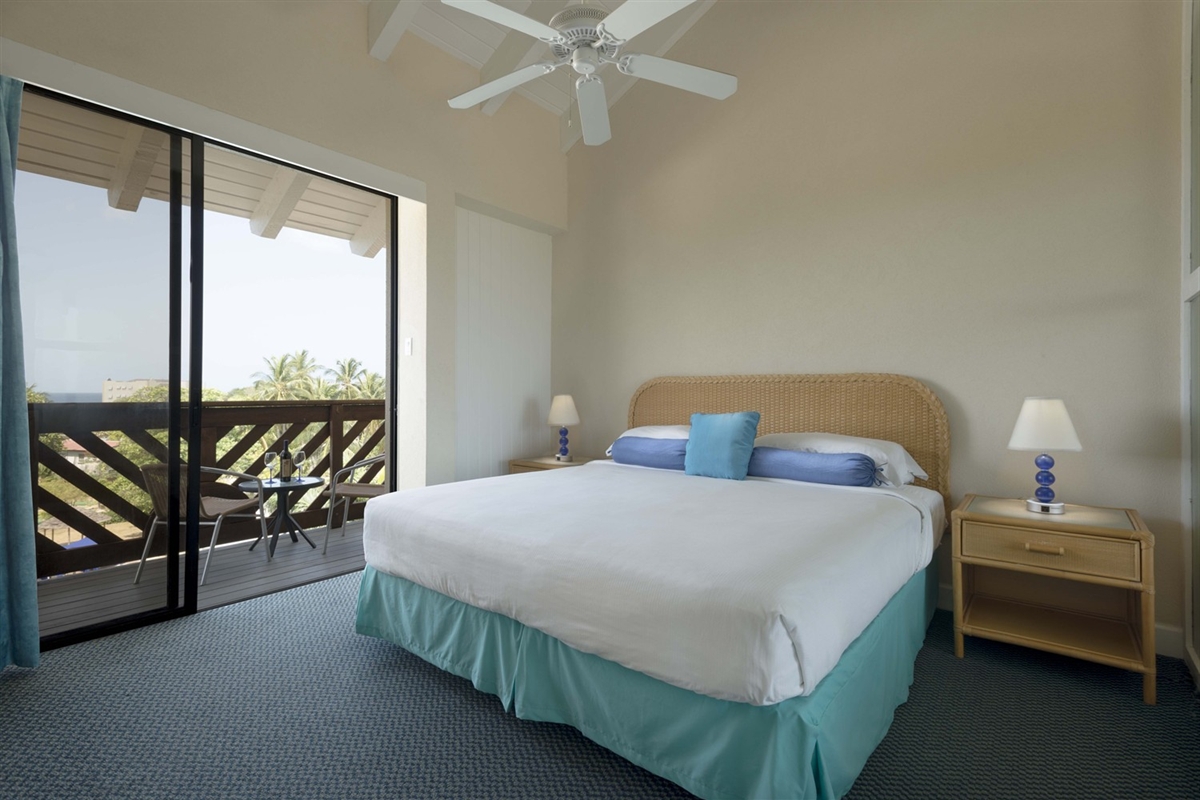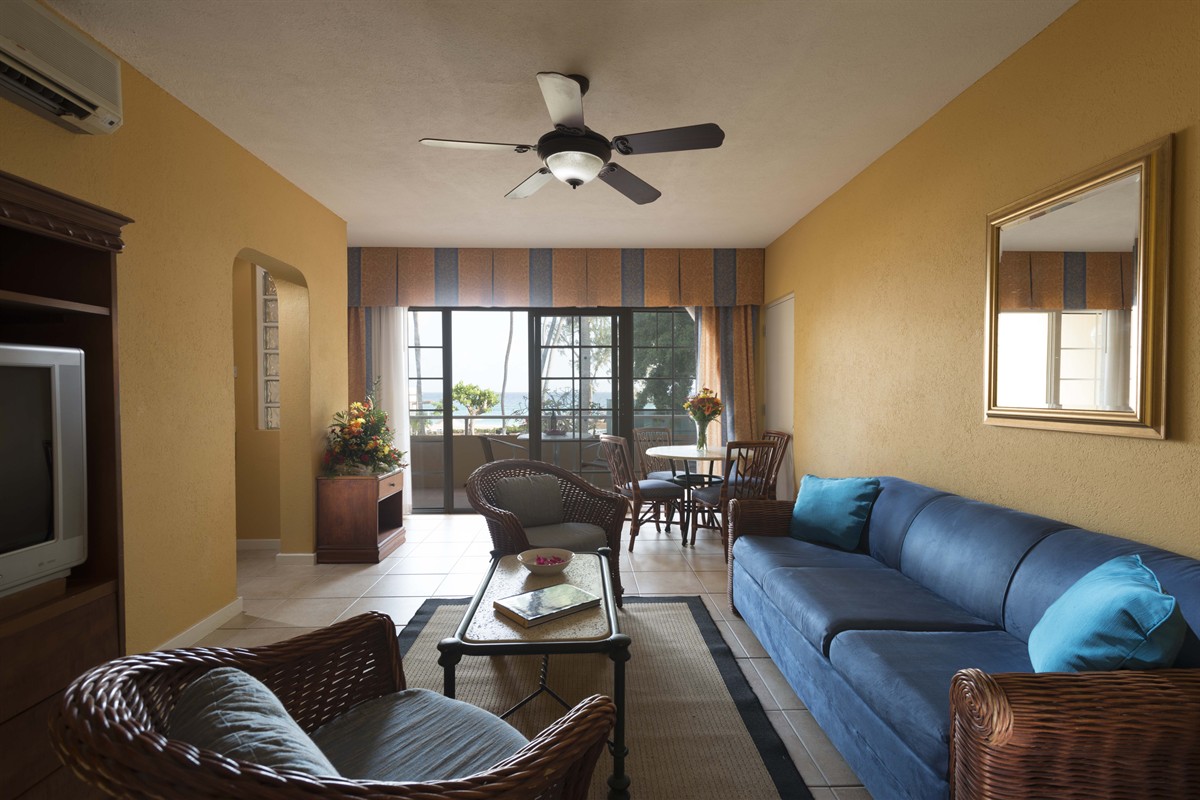 Divi Southwinds Beach Resort
Rooms: 1 Bedroom Suite: Each large, one-bedroom suite offers one king-sized bed with a queen sleeper sofa in the separate living area.
Rooms: 2 Bedroom Suite: Two-bedroom suites feature one king-sized bed, two twin beds, and a queen sleeper sofa in the separate living area as well as one full bath upstairs and one half bath downstairs.
Fully Equipped Kitchen
Air Conditioning
Private Balcony or Patio with Pool, Garden, or Ocean Views
Hairdryer
Grocery/Mini-Mart
WiFi Access Included
3 Freshwater Swimming Pools
Pureocean Beachfront Restaurant & Bar
Poolside Cabanas
Fitness Center
Beach Chairs
Tennis
9-Hole Professional Miniature Golf
Breakfest Options Available upon request*
Transportation Service
Every team has a preference, what's yours?
ASK ABOUT ADDING GROUP ACTIVITIES TO YOUR ITINERARY..
Kayaks
Snorkeling
Jet Skis/Wave Runners
Parasailing
Waterskiing
Sailboat Rental
Scuba Diving
Windsurfing
Fishing
Bicycle Rental
Ready To train?
Fill out the form below to get started